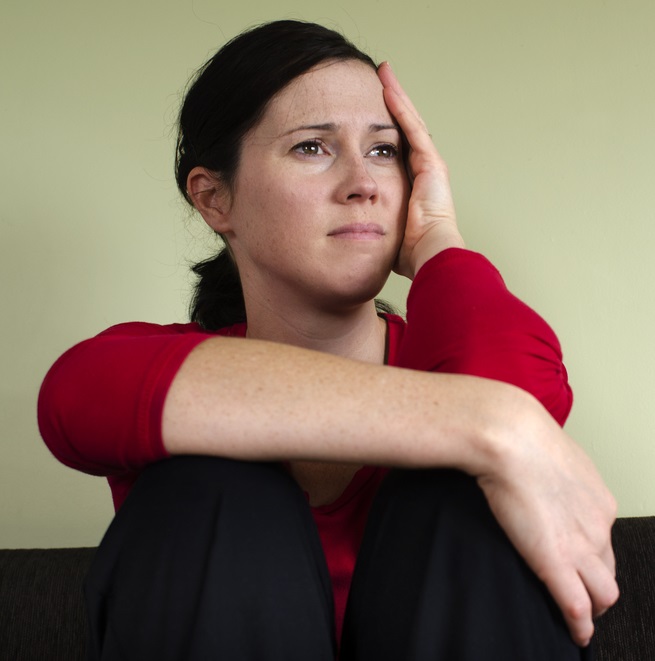 If you have experienced a stillbirth or other baby loss we can support you through the grieving process, offering support to you and your partner for as long as you need. We also facilitate a bereaved parents group which meets regularly. For more information please see this leaflet.
If you are troubled following either miscarriage or termination, whether it was recent or many years ago, you are welcome to come and talk with a trained and experienced practitioner.  We offer a post termination course which enables you to work through your feelings at your own pace. Please see the Contact Details page for how to get in touch.
Men
I'm the man! What can I do?
If you are looking for a safe place to talk about your own feelings about your partner's pregnancy or experience of pregnancy loss, you are welcome to contact us.